Welcome to the Bunny Blog
Are you stuck between getting a rabbit or a G-spot stimulator? Maybe you're looking for ways to improve penis play?
You might just want to update your current routine or even add something different…
Our BunnyHunny Blog will keep you up-to-date on all the latest toys, real-people reviews and might even help you find the right sex toy that will be responsible for many of your future O's.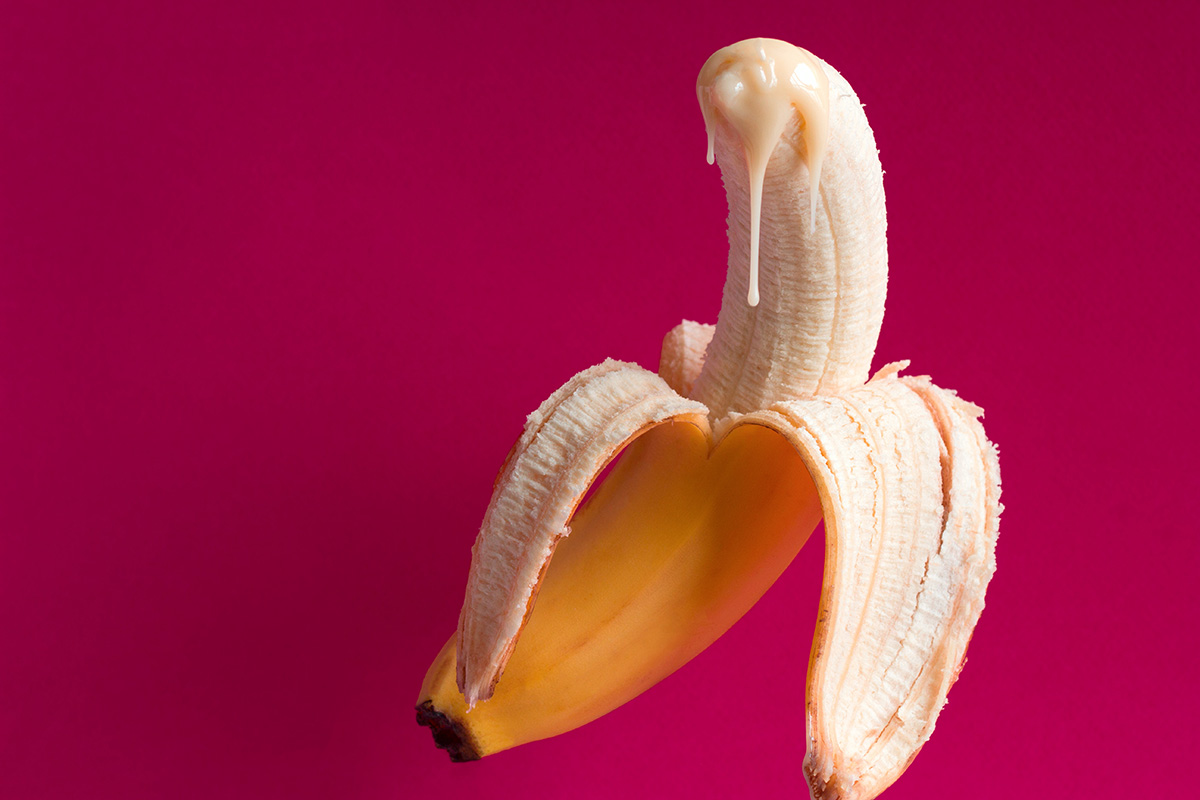 Bunny Hunny is home to a whole range of artificial vaginas and anal opening sex toys, to be used to...