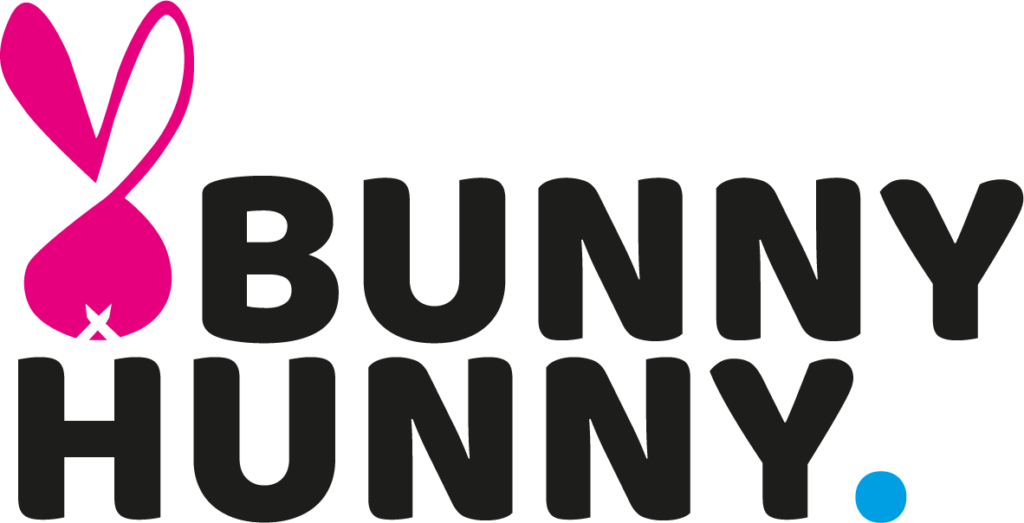 Get rewarded for shopping & reviewing
Earn Points for every purchase or review and use them to redeem discounts.
Sign up today and receive £5 worth of Points that you can spend right away!
Bunny Hunny Big Bonus Benefits
(Try saying that with something in your mouth...)
A little Happy Birthday from us each year
Review your purchase and get £5 of points
Make that anniversary night extra special
Get £5 to spend right away!
As an account holder you'll not only earn Points on all of your purchases, you'll also get treats on your birthday and anniversary as well as exclusive access to sales and offers. Learn more about our Bunny Hunny Big Bonus here.